Frances Kelleher
Ireland's #1 Dating Coach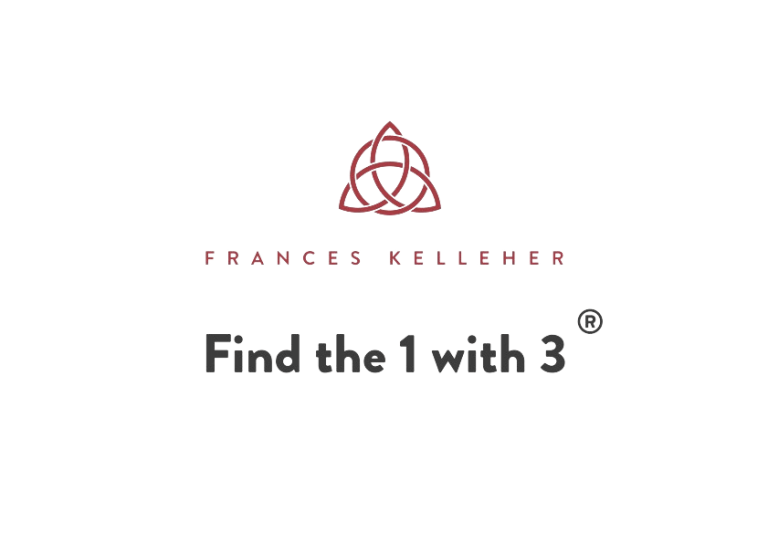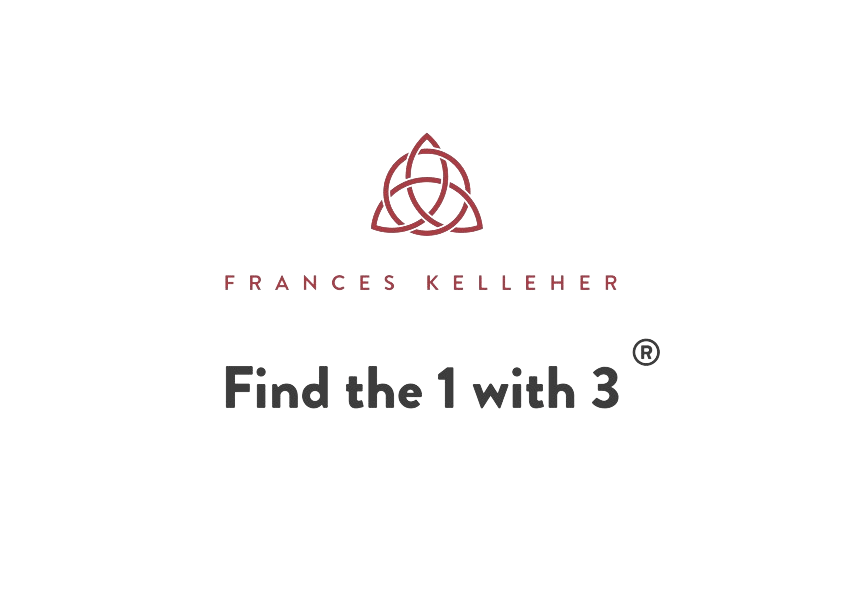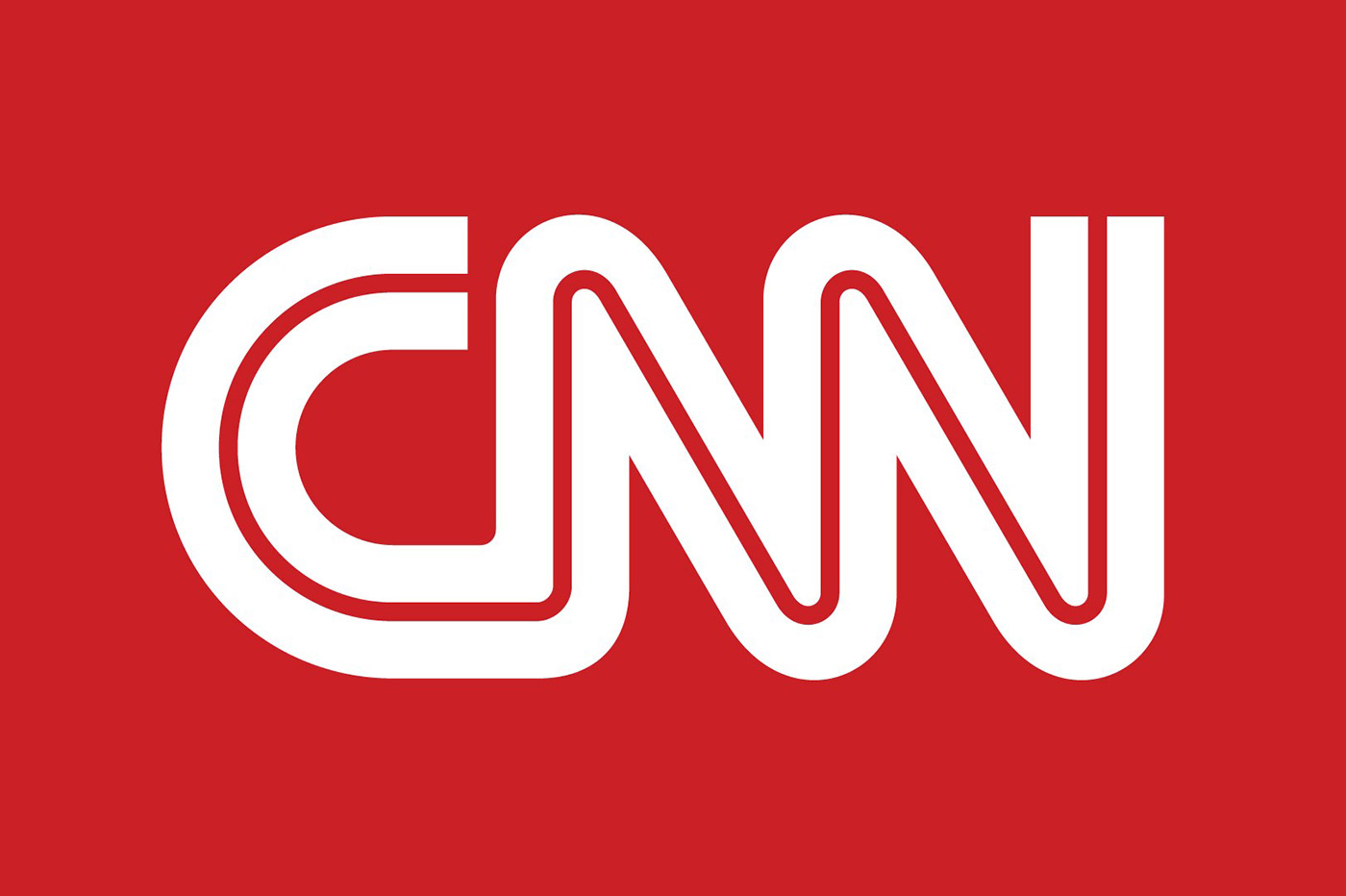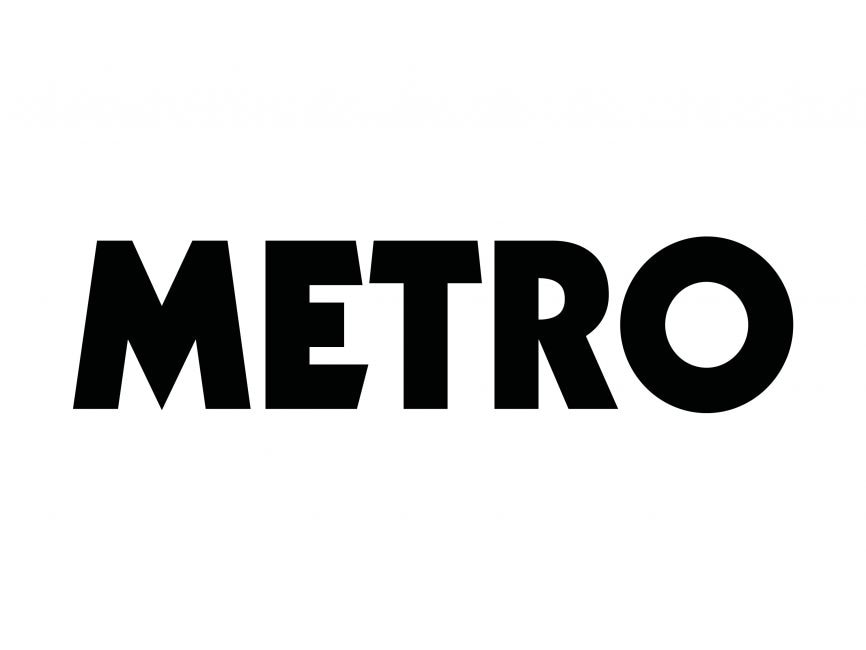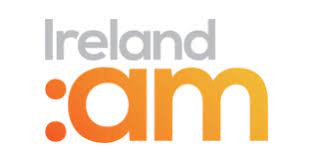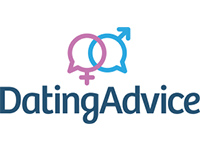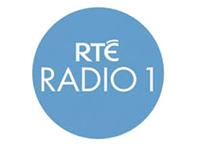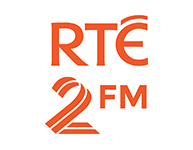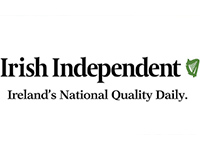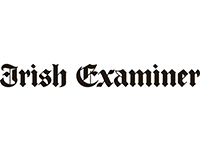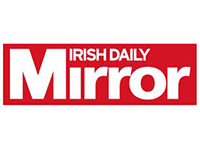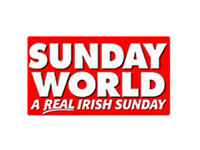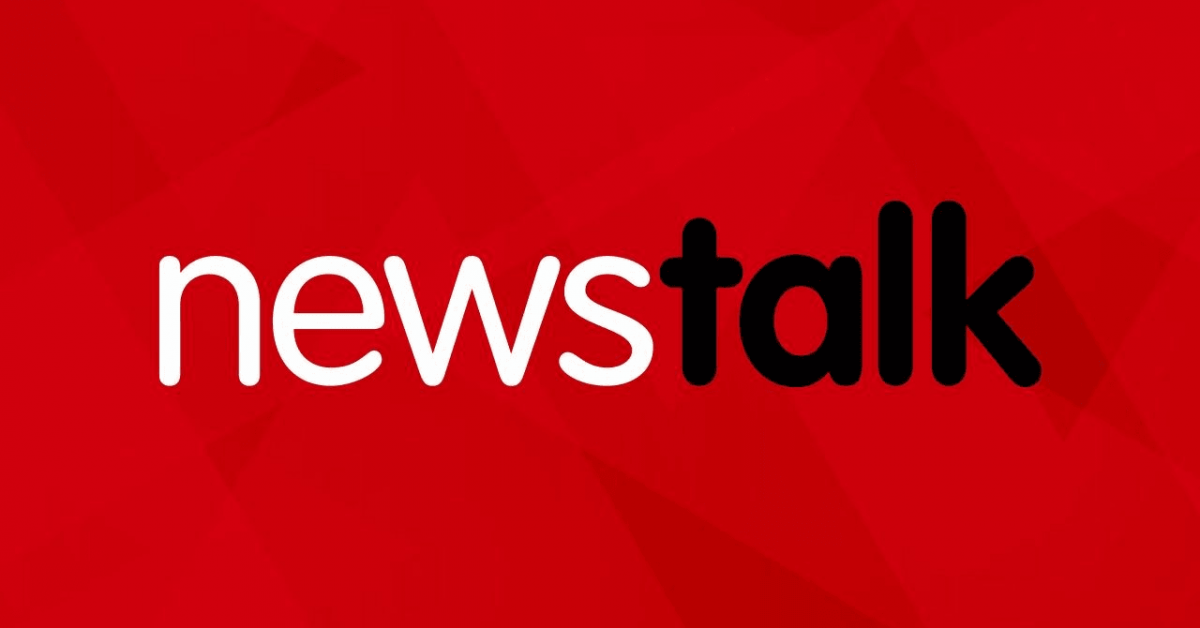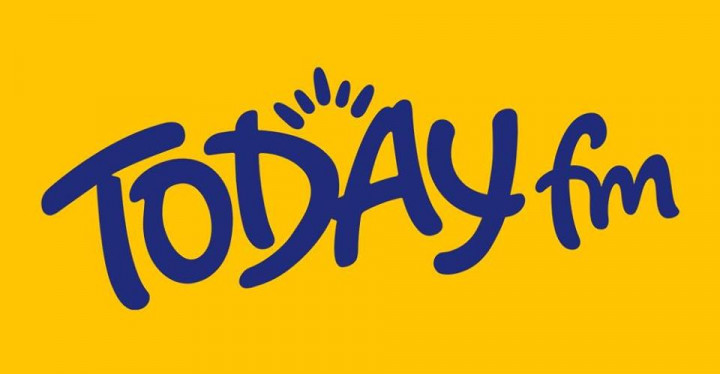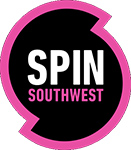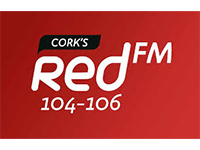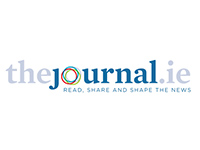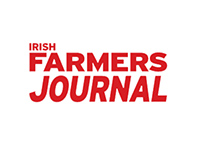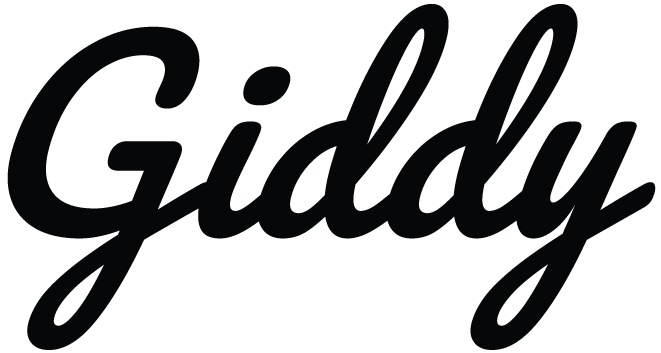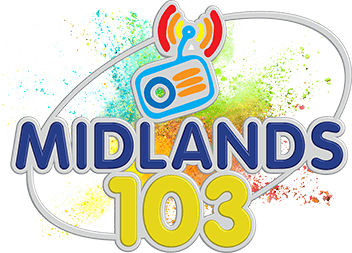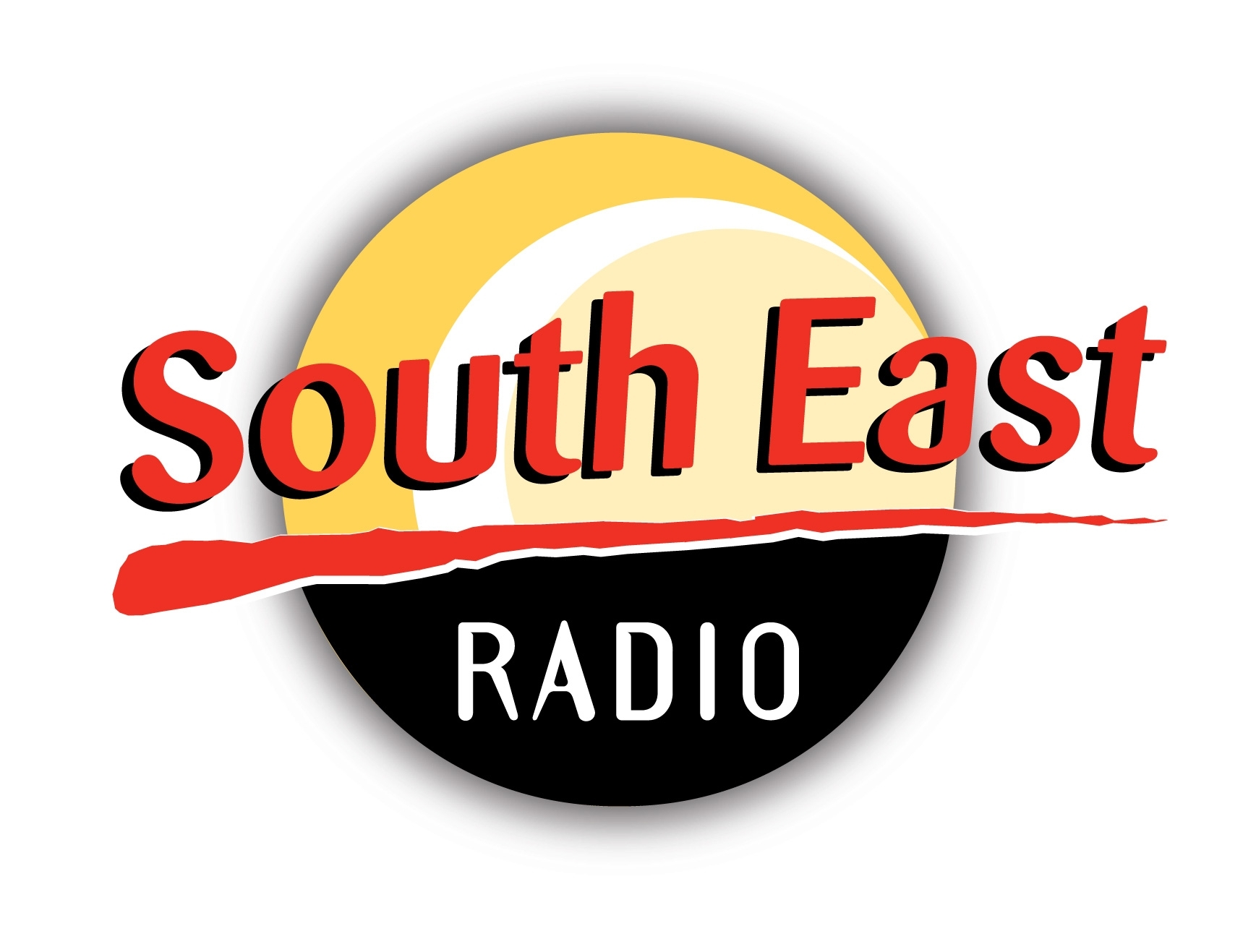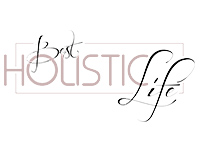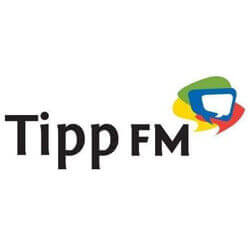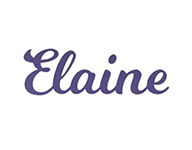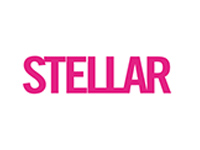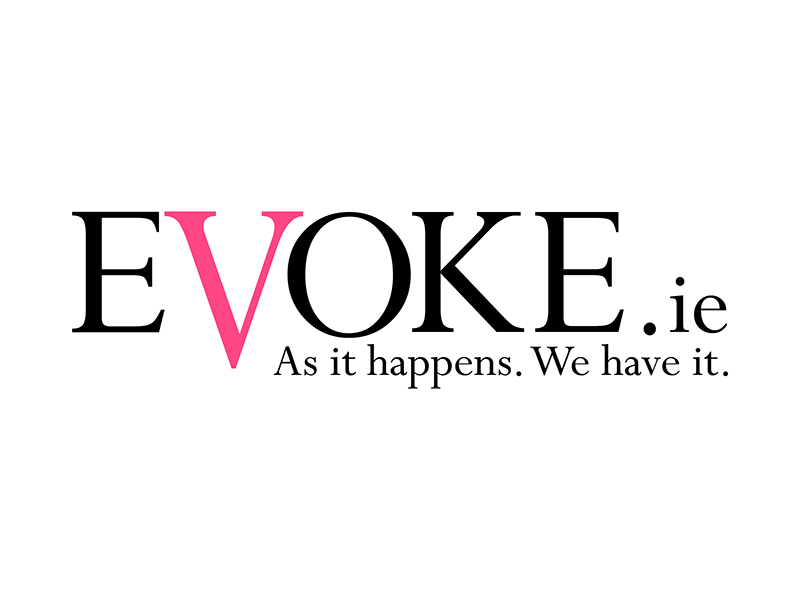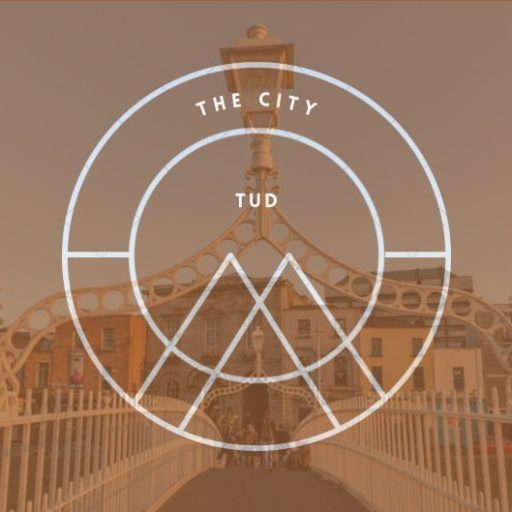 Frances Kelleher "the love doctor" is a well-known life coach and is Ireland's #1 Dating and Relationship Expert. She has helped countless individuals transform their personal and professional lives.
She has won Best Dating Coach for 3 years in a row from The Republic of Ireland's Prestige awards from 2021-2023. She was also named Top Dating Coach for 2021 from the Coach Foundation and Best Dating Coach in Ireland by the Sun Newspaper in 2020. She uses a special blueprint for finding the right partner in 3 simple steps called Find the 1 with 3®
She has featured in CNN, The Elaine show, Ireland AM Virgin Media Television, Best Holistic life Magazine(L.A.), The Metro(London), The Sun Paper, The Mirror, The Irish Independent paper, The Examiner, Evoke.ie, DatingAdvice.com, Stellar Magazine, RSVP Magazine, TodayFM, 2FM, LBC Radio (UK) and many more. She is Spin South West radio station's Resident Dating Expert and is a columnist for RSVP, a national magazine in Ireland.
She is dedicated to inspiring and empowering individuals to be the happiest they can be, by unlocking their potential so they can live the life they want and love, achieve their goals and dreams, and fulfil their destiny.
Her mission is also to end loneliness by helping people find the right person that makes them the best version of themselves faster and easier than ever before.