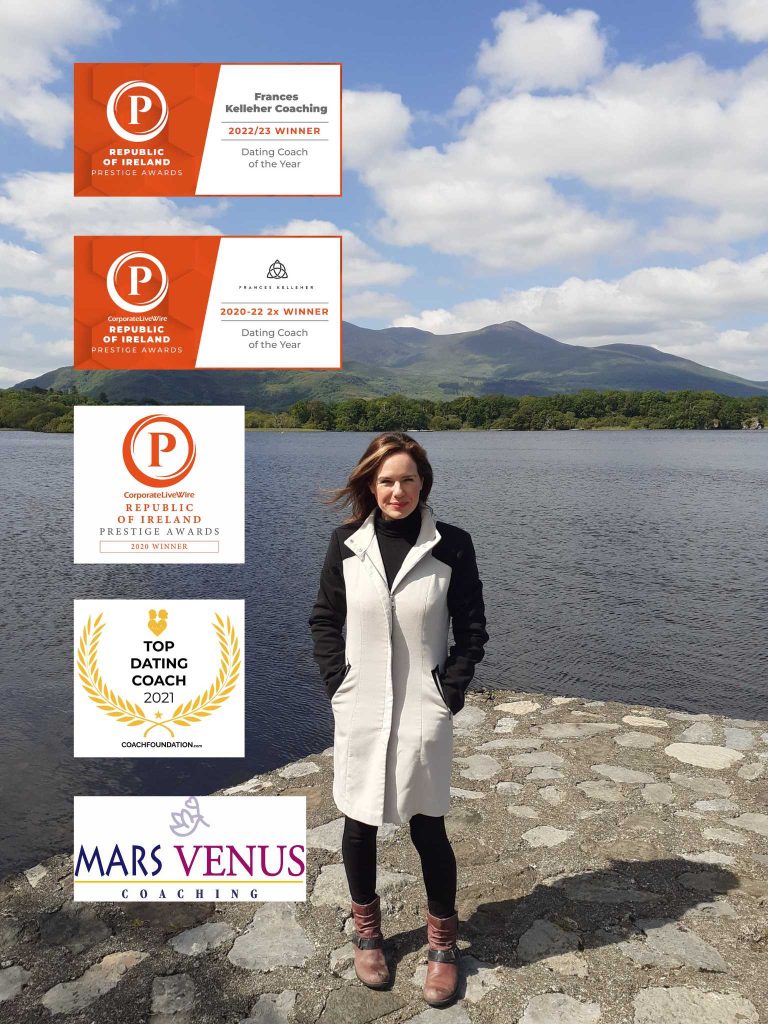 Frances Kelleher Life Coach
Whether you are in a life crisis or just need a little support and guidance, I am here to tell you that you can get to where you want to go.
Whether it is a lack of confidence or not knowing what you need to do to move forward, I break it down for you in doable chunks and allow you to see your true potential and strength.
Don't wait another second for your life to start. Take action now and make it happen.
The decision is yours.
What are you waiting for? 
Confidence is a psychological and emotional state characterised by a belief in one's abilities. We were born confident. Everyone can get back their confidence.
Frances uses her vast and varied experience, training, and expertise to work on a range of issues. These include:
Personal Coaching (also known as Life Coaching)
Personal coaching is a goal-oriented approach to helping individuals make positive changes in their lives and achieve their desired outcomes. The primary focus of personal coaching is to facilitate personal growth, self-improvement, and goal attainment.
Here are some key aspects of personal coaching that Frances works on with her clients: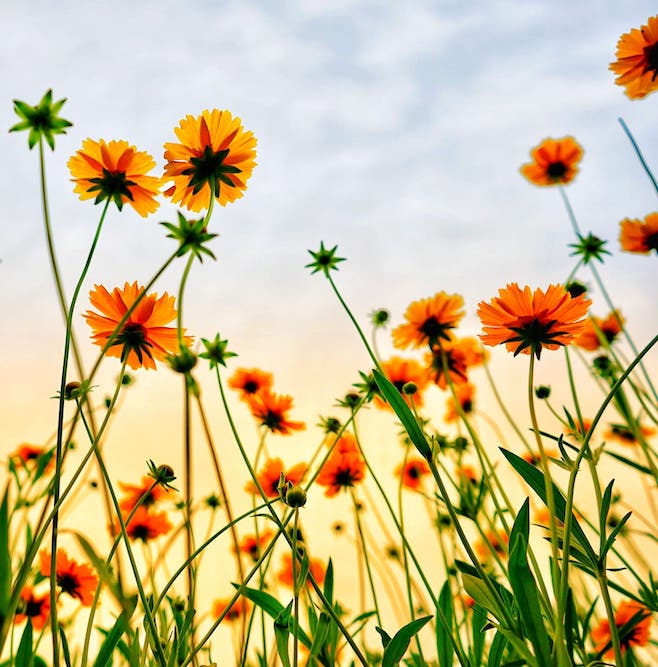 Would you like me to provide dating advice for you?