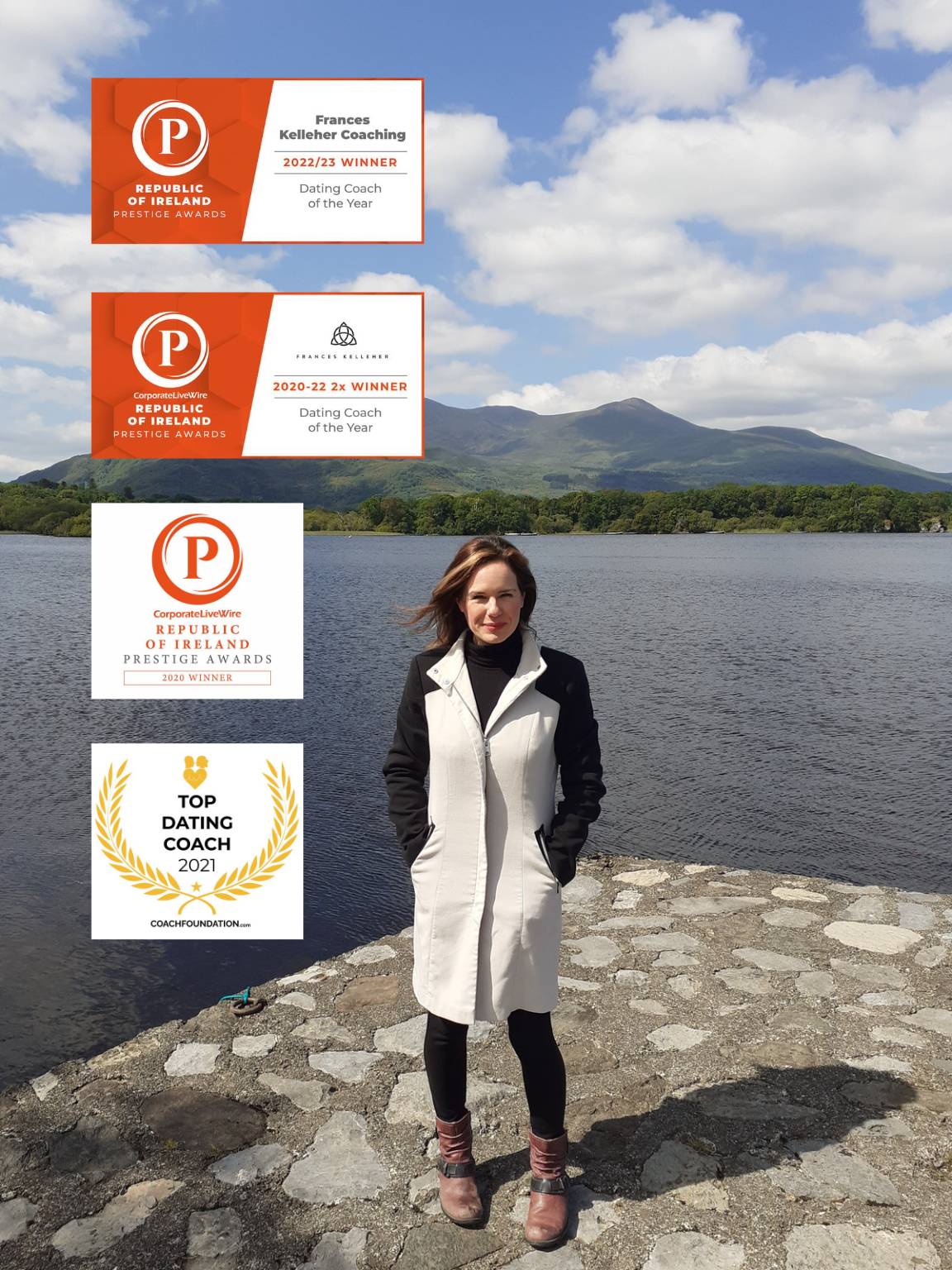 Whether you are in a life crisis or just need a little support and guidance, I am here to tell you that you can get to where you want to go.
Whether it is a lack of confidence or not knowing what you need to do to move forward, I break it down for you in doable chunks and allow you to see your true potential and strength.
Don't wait another second for your life to start. Take action now and make it happen.
The decision is yours.
What are you waiting for? 
Would you like me to provide dating advice for you?